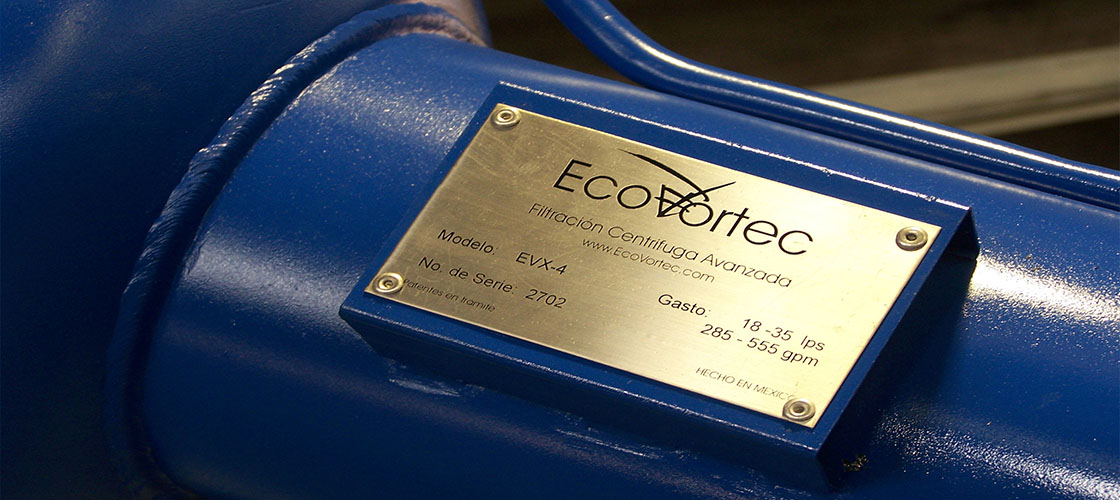 Water Well
Do you still pump sand with water ?
Centrifugal Separators for deep water wells
Reduce costly repairs:
Pumping sand causes extreme wear in the pump's seals, bowls, impelers and other parts.
Increase your pump´s life:
A pump must be repaired when its efficiency is down to 40%
Save energy costs:
A pump with low efficiency must work twice the time to pump the same amount of water: this meansdouble the energy bill.
Keep distribution lines free of sand:
Pipes, valves , meters, irrigation sprinklers, etc. work with no clogging or wear.
Reliable water supply:
In the moment you need it for irrigation, industrial or municipal use, water is available.
Protect your water well:
Taking sand out of the well can cause cave-ins, structural damage, and break down.
How it Works
Click to enlarge the image
Submersible pump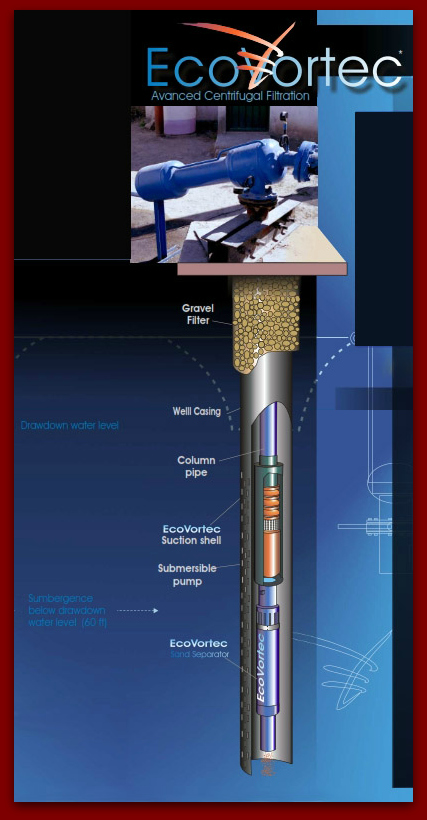 Click to enlarge the image
Turbine Pump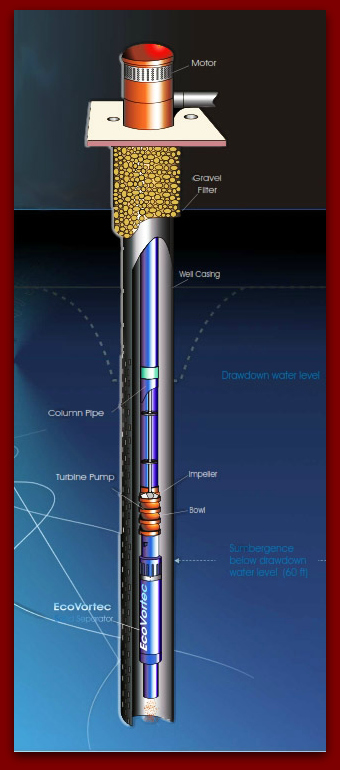 Click to enlarge the image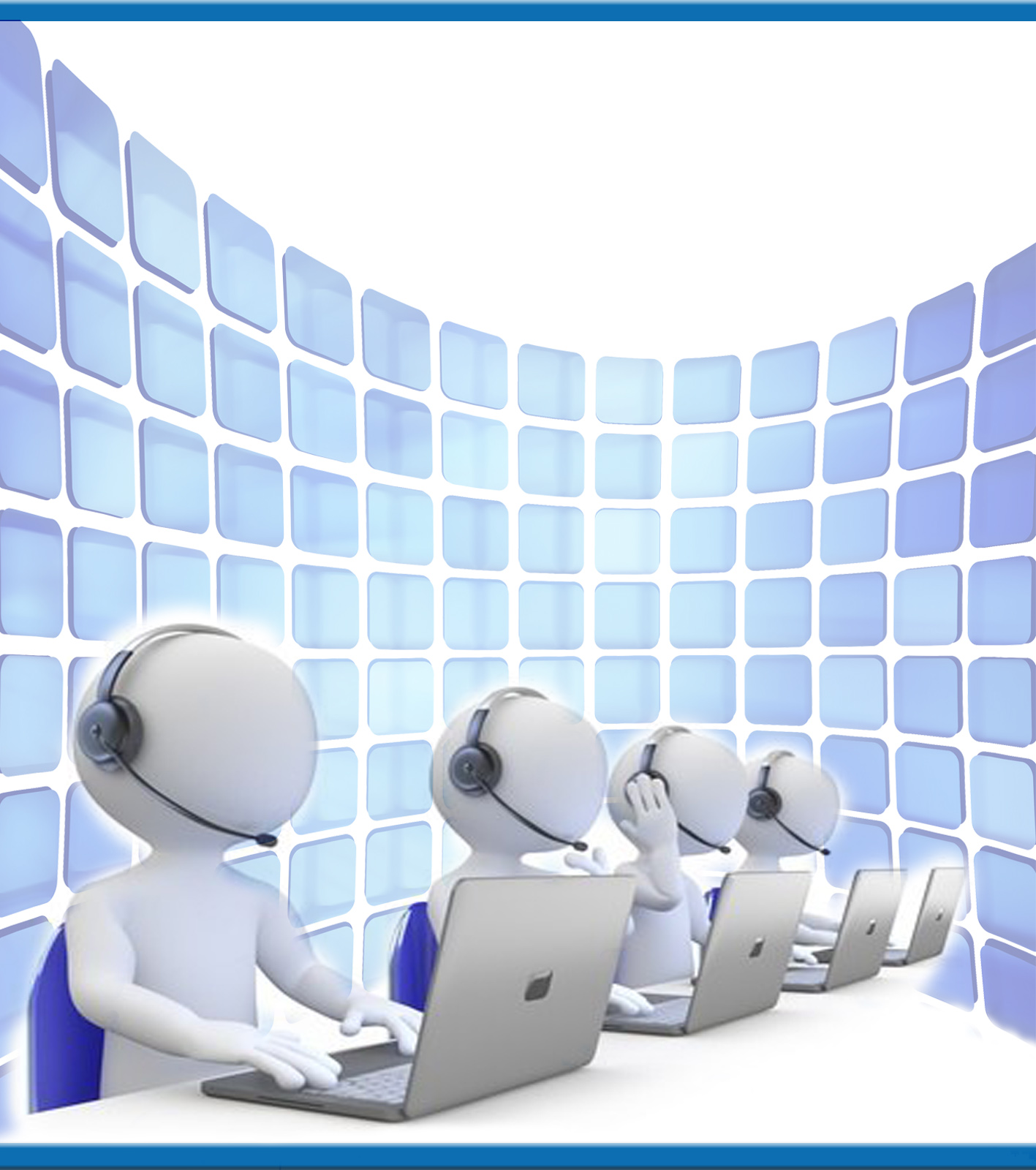 Copyright © 2017 EcoVortec. All rights reserved.